Masaryčka is a flagship project of Penta Real Estate which is set to become a new pulsing heart of Prague. The unique architecture of the world-renowned studio Zaha Hadid will create a new landmark in the city, regenerating a large brownfield of the Masaryk railway station grounds and delivering a new quality of everyday life.
News
About the project
Masaryčka will be a lively place for the whole day, every day of the week, in every season. It will be a place to work, to spend free time, to meet with friends and to relax. Masaryčka expands the offer of services, shops and leisure activities for everyone and at the same time offers a new standard of working environment in an iconic architecture.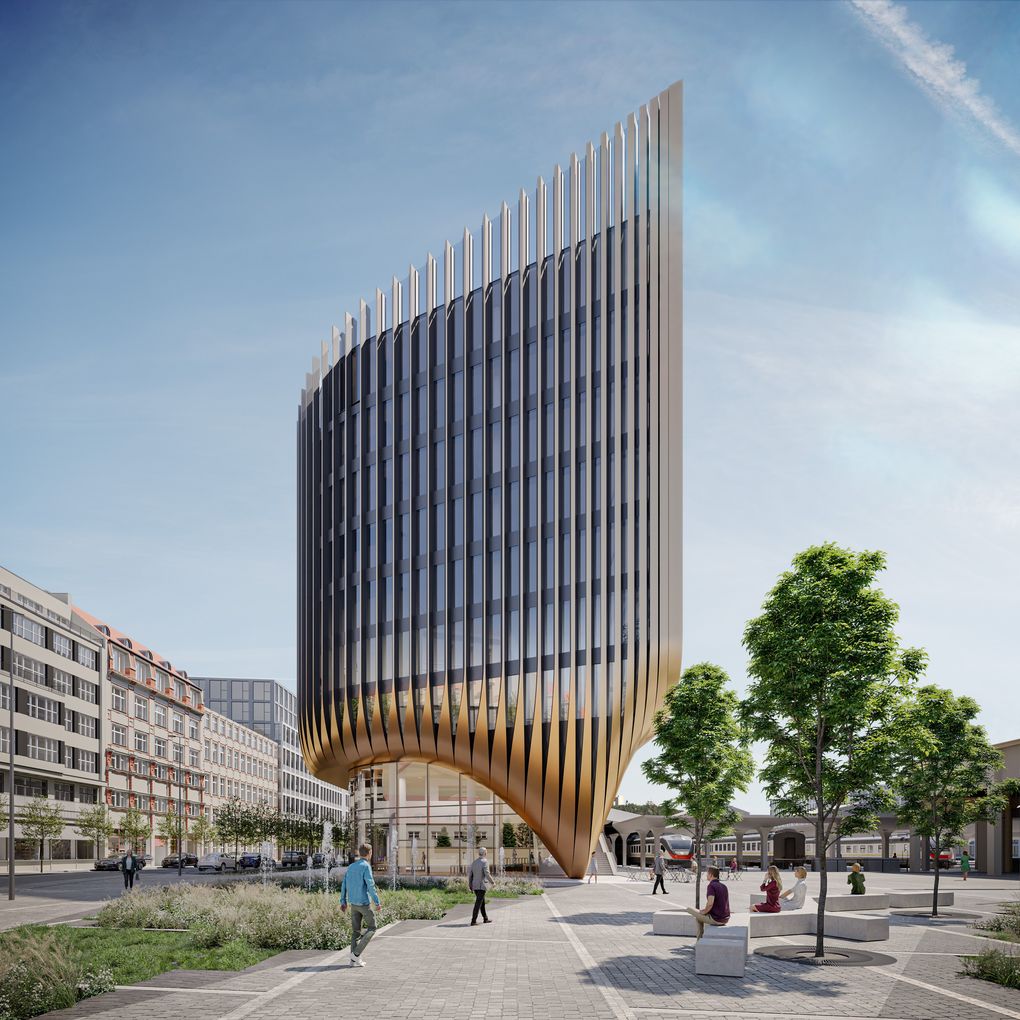 Zaha Hadid Architects
In 2014, the investor organized an architectural and urban-planning competition for the planned revitalization of the Masaryk Railway Station. Among the 12 participants in the competition, the design prepared by Zaha Hadid Architects took first place. Zaha Hadid Architects (ZHA) is an international architectural and design firm based in London, founded in 1980 by an architect of Iraqi origin, Zaha Hadid. In 1990, architect Patrik Schumacher became the director of ZHA. Since Zaha Hadid's death in April 2016, he has been running the studio as the sole partner in the office.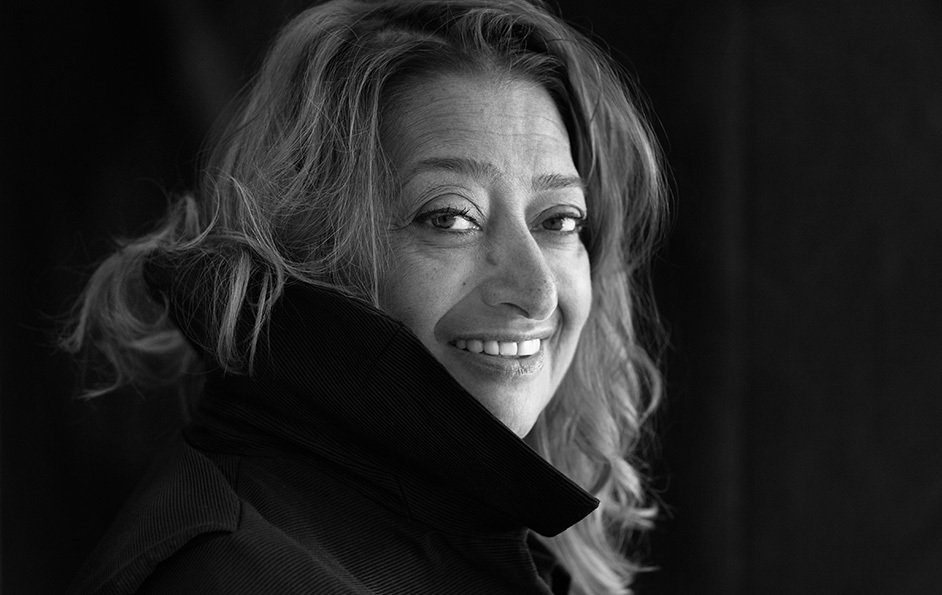 Jakub Cigler Architects
Studio Jakub Cigler Architekti (JCA) is the local partner of Zaha Hadid Architects, cooperating on the urban and architectural concept in all other phases of the project documentation. As the general designer of the project, JCA guarantees the technical side of the project documentation.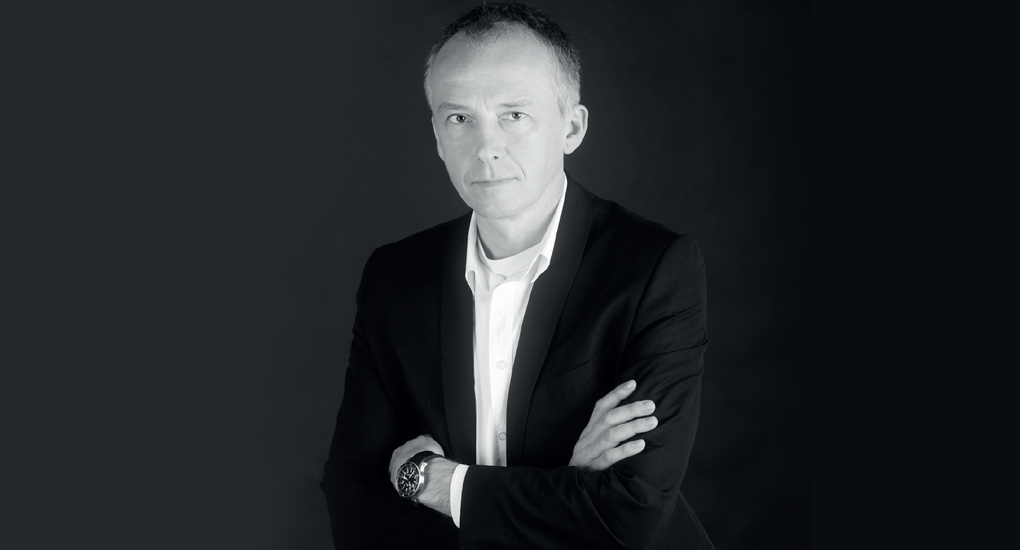 In heart of Prague
The close proximity of Prague's Old Town, the fact that the project is part of a transport hub (railways, metro, trams, near the inner highway, future connections with Vaclav Havel Airport), makes the Masaryčka area a unique business address with a constant flow of local population as well as expected tourist and business traffic. Masaryčka also connects the popular districts of Karlín and Žižkov with the historical center of Prague.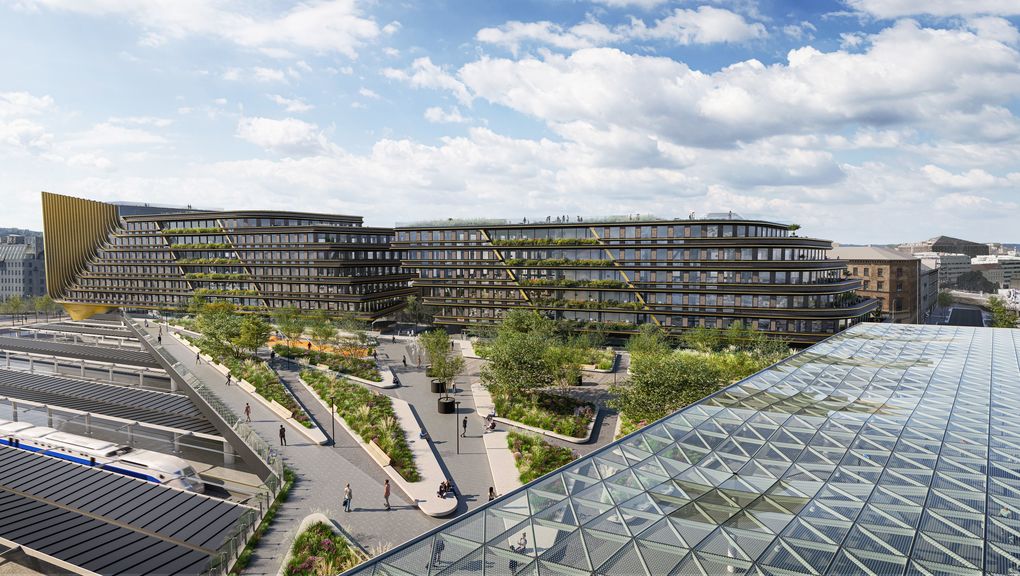 Masaryčka connects
The aim of the activity ´Masaryčka spojuje´ was to bring to the public the exact information and share news on the preparations for the reconstruction of Masaryk Railway Station and the surrounding area, to present invitations to events and to provide information about how to participate in the public consultation of the project.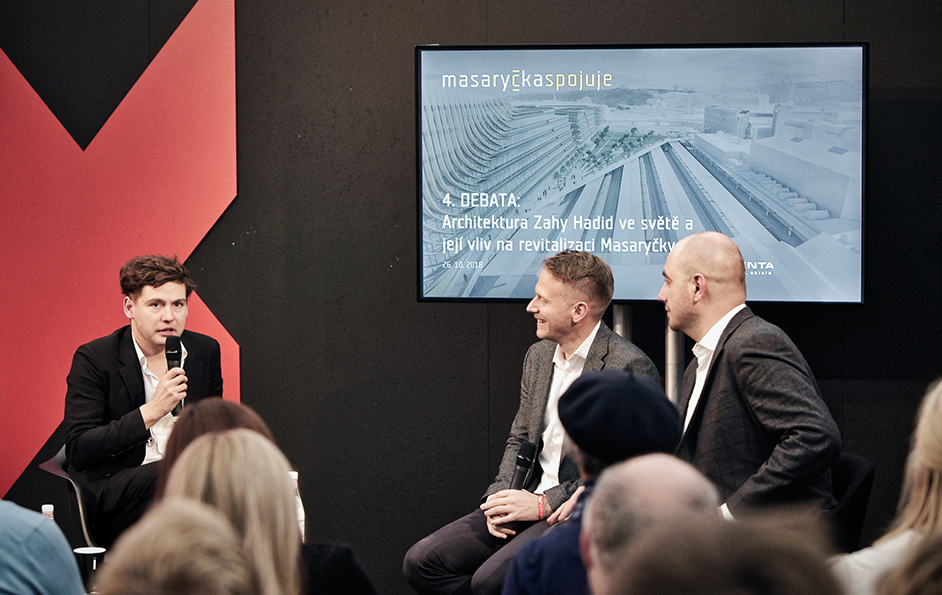 Penta Real Estate
The main initiator and investor in the revitalization of the Masaryk Railway Station area is the company Masaryk Station Development a.s, in which Penta Real Estate s. r. o., a sister company of the Penta Group, is the majority owner. It focuses on the revitalization of brownfields and real estate development in the segments of housing, offices and retail.