Jakub Cigler Architekti
Studio Jakub Cigler Architekti (JCA) is a local partner of Zaha Hadid Architects, cooperating on the urban and architectural concept in all other phases of project documentation. From the position of the general designer of the project, he guarantees the technical side of the project documentation.
The studio was founded in 2001 and is currently one of the largest Czech architectural offices. The JCA office focuses on the architecture of administrative and multifunctional buildings, such as the Quadrio multifunctional building (2014) above the Národní třída metro station, the Florentinum administrative and commercial building (2013) or the recently completed Visionary office building (2017) in Holešovice, Prague.
JCA urban projects are also appreciated, the revitalization of Moskevská Street in Prague 10 has become an example for the renewal of public space. The studio is also behind the design of the revitalization of the lower part of Wenceslas Square, the implementation of which is now being prepared.
jakubcigler.archi
Florentinum
Prague - Na Florenci st.
2013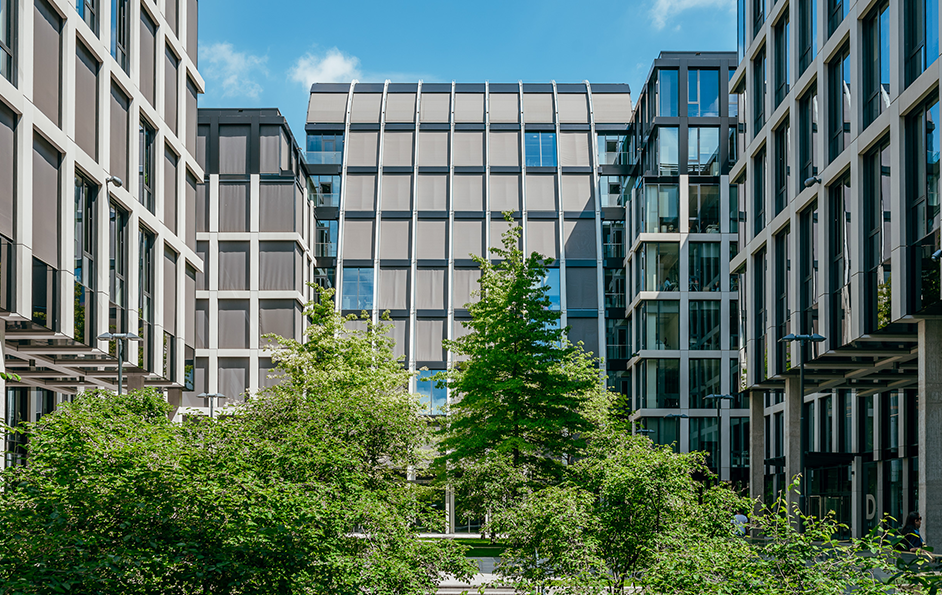 Quadrio
Prague - Spálená st.
2014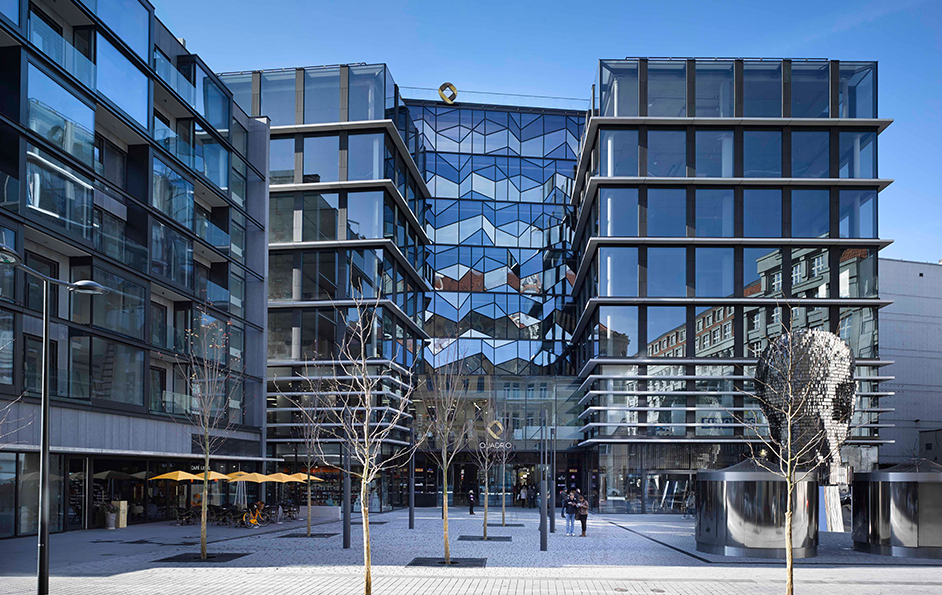 Aviatica
Prague - Waltrovka
2015